Twitter Unveils Instagram Story-Like "Fleets" and Receives Mixed Reviews
Posted on November 24, 2020
Category: Social Media
---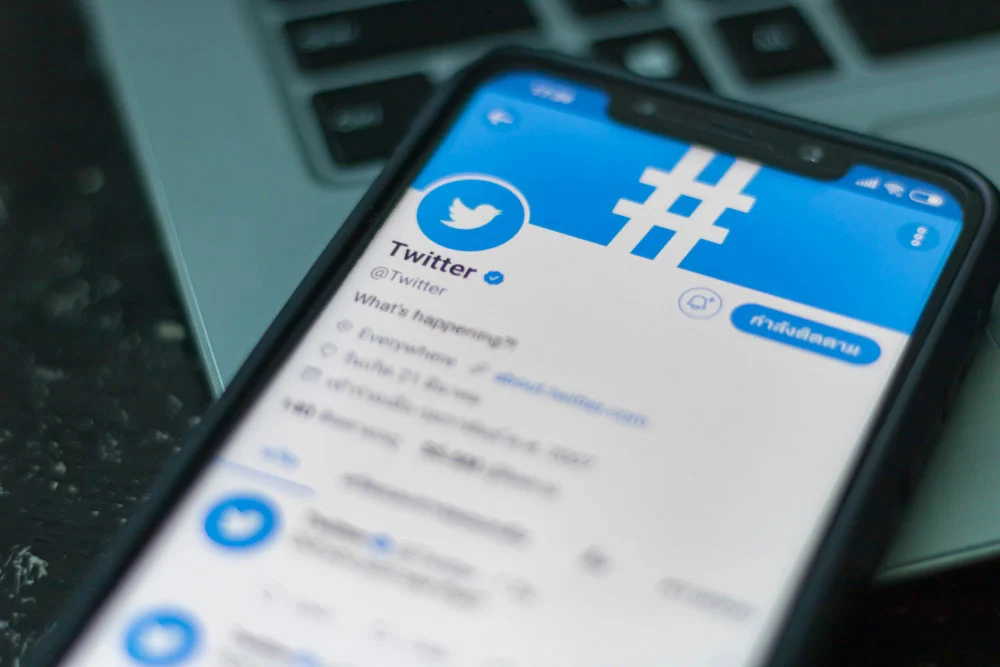 ---
"That thing you didn't Tweet but wanted to but didn't but got so close but then were like nah.
We have a place for that now—Fleets! Rolling out to everyone starting today."
People use Twitter for a variety of reasons but one of the unique things about this platform is that people share their thoughts openly by Tweeting. The more people Tweet about a specific topic, the more likely that topic will start trending. Popular topics include cryptocurrency, politics, gaming, and sports. There are many prominent voices and accounts on Twitter, but for many users, sharing your thoughts publicly can be quite intimidating. Kayvon Beykpour @kayvs, Twitter product lead, and his team are constantly working to improve user experience based on open discussions regarding the platform. "People often tell us that they don't feel comfortable Tweeting because Tweets can be seen and replied to by anybody, feel permanent and performative (how many Likes & Retweets will this get!?). We've been listening to this feedback and working to create new capabilities that address some of the anxieties that hold people back from talking on Twitter"
On 17 November 2020, Fleets launched globally for all Twitter users. Just like Instagram stories, Fleets appear as bubbles along the top of your news feed. Users can post images and messages, or their fleeting thoughts, which disappear after 24 hours. The Fleets don't get Retweets, Likes, or public replies. "We think it's critical to provide people another way to share what's on their mind; without feeling self-conscious about it lasting on the record, and without the pressure of public replies," writes Kayvon Beykpour. "Those Tweets that never got past "Drafts" can finally see the light!" https://twitter.com/kayvz/status/1328685331789484034
With the launch of Fleets, Twitter will monitor the initial response and hope to see an increase in users. Fleets appear limited in it's functions compared to Instagram, Snapchat, and Facebook stories. So far, there are mixed reviews directly under Beykpour's thread about the launch of Fleets. Just like any other significant change to a social media platform, there will be early adopters and those hesitant of the change. We have seen this with updates to Facebook and Instagram regarding new layouts and algorithms for the newsfeed. Time will tell if Fleets become a new, significant way to express oneself on the platform.
https://www.socialmediatoday.com/news/twitter-launches-its-story-like-fleets-for-all-users/589215/