Boost Your Digital Marketing in 2021 With These Smart Tools
Posted on November 24, 2020
Category: Digital Marketing
---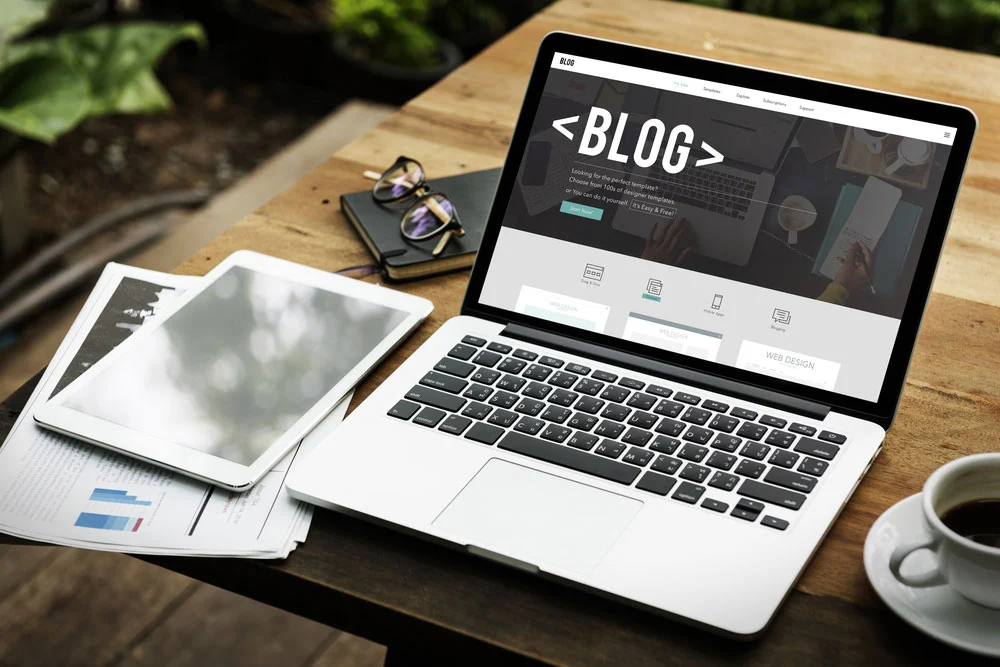 ---
2020 has been a challenging year for many marketers, but those who were able to adapt have seen success. The beauty of marketing is that we have a tremendous amount of creative developers and entrepreneurs who constantly create new marketing tools, programs, and strategies. Innovation is a major driving force for success every year. Innovation and creativity continuously succeed over large budgets.
With this in mind, here are three cutting edge tools you can test out:
Lightricks Beatleap is the first musically-driven video editing app for instant, seamless audio and video synchronization. Lightricks is an award winning creator of photo and video apps such as Facetune, Pixaloop, and Boosted.
In collaboration with music-tech company Epidemic Sound, Beatleap presents the magic of audio-driven video editing by automatically matching songs with clips in seconds. Utilizing machine learning, the app determines the exact moment to slow down or speed up a user's video to perfectly align with the beat of the music. Packed with special effects, filters, and overlays, Beatleap delivers a unique sensory experience and empowers anyone to create a professional-quality faster and easier than ever, in just a few taps. Fueled by artificial intelligence, Beatleap seeks to simplify the traditional video-editing process while offering powerful capabilities that exceed what is possible with existing template-based apps and editors. The cutting-edge technology behind Beatleap is the first of its kind -- computationally identifying exciting moments in the music, picking out the best moments of the video, and applying effects in all the right places according to where the beat and the clip are set to synchronize. Users simply pick the clips and the music, and Beatleap combines them. Effects and filters can be applied with simple taps, with the ability to increase the intensity and shuffle choices. https://www.businesswire.com/news/home/20200915005839/en/Lightricks-Launches-Beatleap-The-First-Musically-Driven-Video-Editing-App-for-Instant-Seamless-Audio-and-Video-Synchronization
TextOptimizer allows users to create smarter content. Creating new content can be a major hurdle whether it's for a website blog or social media page. TextOptimizer uses pattern, semantic, intent, and concurrency analyses to generate a compilation of related concepts and questions on whichever topic you choose. No technical knowledge is required and about 70% of the pages optimized by TextOptimizer ranked higher within 5 weeks.
TextOptimizer will tailor your text to better match search engines expectations, find new content ideas for your next article or blog, produce rich text that is optimized for both content and writing style, and drive more traffic to your website. Through higher search rankings, one can reach a much greater audience attracting more visitors to a site.
SentiOne uses AI to track relevant online opinions to better understand the needs of a target audience. Boost customer service from social listening to AI conversational bots, and make data-driven decisions based on diverse brand monitoring.
Learn how your brand is perceived online. Keep up with the needs of your audience thanks to advanced yet user-friendly internet monitoring tool.
Identify potential customer needs. Discover statistics about your customers like demographics, gender, top hours of online activity, or brand sentiment.
View opinions about competitors. Get audience insights. Identify the correct influencers. Discover emerging trends. See your brand results against others to set industry benchmarks and gain competitive advantage. Get all the opinions from social media (Facebook, Twitter, Instagram, YouTube, VKontakte, Reddit, Tumblr) and other online sources like blogs, websites, news portals, review sites (Google Reviews, TripAdvisor, Amazon, and many more).
Social media listening is crucial to being able to identify both unhappy and happy customers because this greatly helps in planning future strategies and tweaking current strategies.