Facebook Files Lawsuit Against Clone Sites
Posted on November 24, 2020
Category: Social Media
---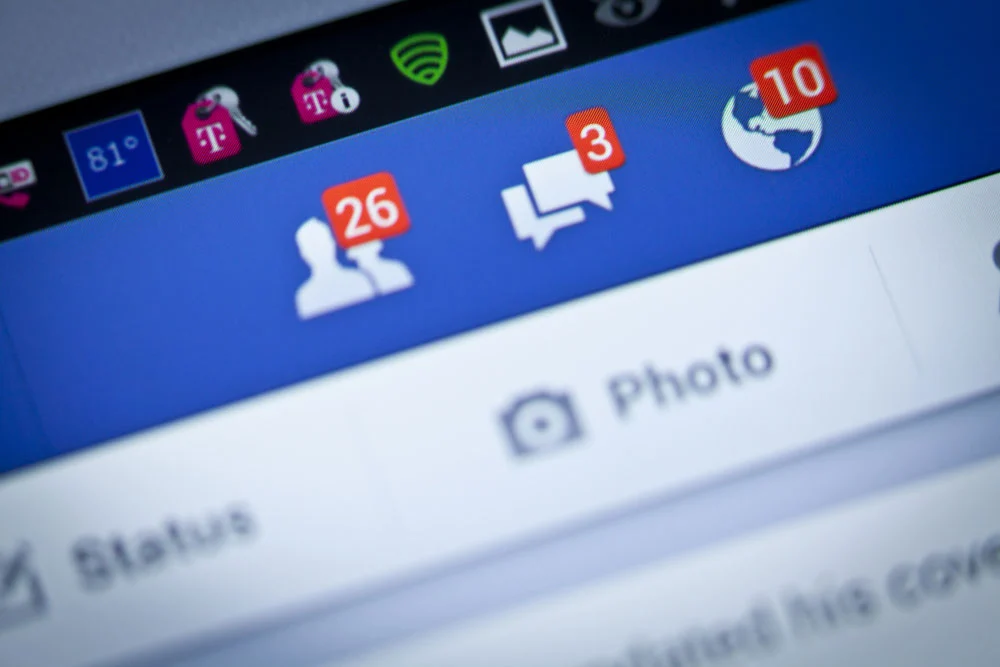 ---
On November 19, 2020, launched legal action in the US against Istanbul-based software developer "Ensar Sahinturk for scraping people's publicly-visible information from Instagram in order to create a network of clone sites." These clone sites copy and display Instagram and Facebook profiles and content without the users' consent.
"Sahinturk used automation software to scrape public profiles, photos and videos from more than 100,000 Instagram accounts without Instagram's permission and in violation of our Terms. He then published this data on a network of clone sites, where anyone could enter an Instagram username to view Instagram user profiles, pictures, videos, stories, hashtags and locations."
Sahinturk managed at least 20 of these clone sites and even made a profit by showing his own ads. Some of the domains include jolygram.com, imggram.com, imggram.net, finalgram.com, pikdo.net, and ingram.ws, according to court filings. Facebook sent numerous cease and desist letters to Sahinturk with no success.
According to Facebook:
"Data scraping undermines people's privacy and ability to control their information, and is prohibited by our Terms. This case is the latest example of our actions to disrupt those who scrape user data as part of our ongoing commitment to protect our community, enforce our policies and hold people accountable for abusing our services."
Facebook is now seeking a US judge to grant it control over those domains based on trademark infringement, in addition to requesting that Sahinturk return all profits made from running the sites.
https://www.socialmediatoday.com/news/facebook-launches-legal-action-against-instagram-clone-sites/589453/
https://about.fb.com/news/2020/11/combating-clone-sites/
https://www.zdnet.com/article/facebook-sues-turkish-software-developer-who-ran-20-instagram-clone-sites/