Check Out Facebook's Latest App E.gg
Posted on November 24, 2020
Category: Social Media
---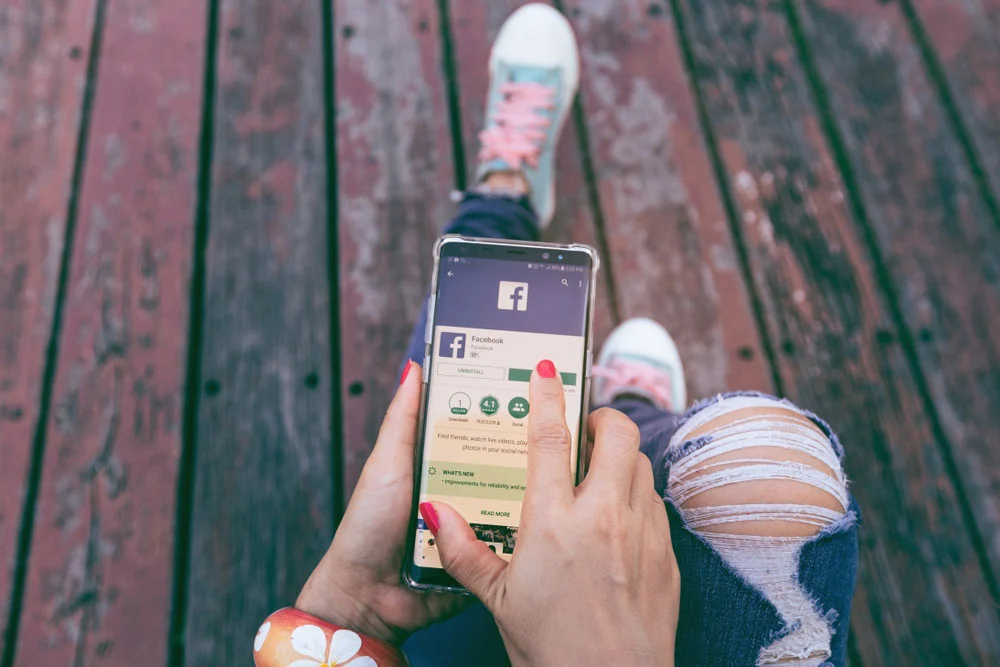 ---
Facebook's New Product Experimentation team launched a new app for all US iOS users. E.gg is "a platform for freeform creative expression. With E.gg, you can create zine-like, freeform pages from your phone and share them on the web. E.gg was inspired by the raw and exploratory spirit of the early internet: manically-blinking GIFs, passionate guestbook entries and personal web pages devoted to niche interests. At the time, you could easily create pages that uniquely represented you. There was something to that atmosphere that was weird and wonderful. Enter, E.gg."
E.gg allows users to curate images, gifs, shapes and text onto freeform canvases. Anything created on E.gg can be shared with your unique URL, meaning anyone, even those without the app, can view your pages.
When you browse other users' creations, E.gg gives you the ability to add bits from those pages to your own, with links to the pages. This allows for extensive sharing and discovery.
You can download E.gg from the iOS app store in the US today or browse others' creations from your browser at http://e.gg. To see what else we are baking, scrambling, and hard boiling, follow us on Instagram at @made.on.egg.
https://www.socialmediatoday.com/news/facebook-makes-its-latest-experimental-app-available-to-all-users/589313/