Email Marketing Is Powerful In 2023!
Posted on January 12, 2023
Category: Blogging
---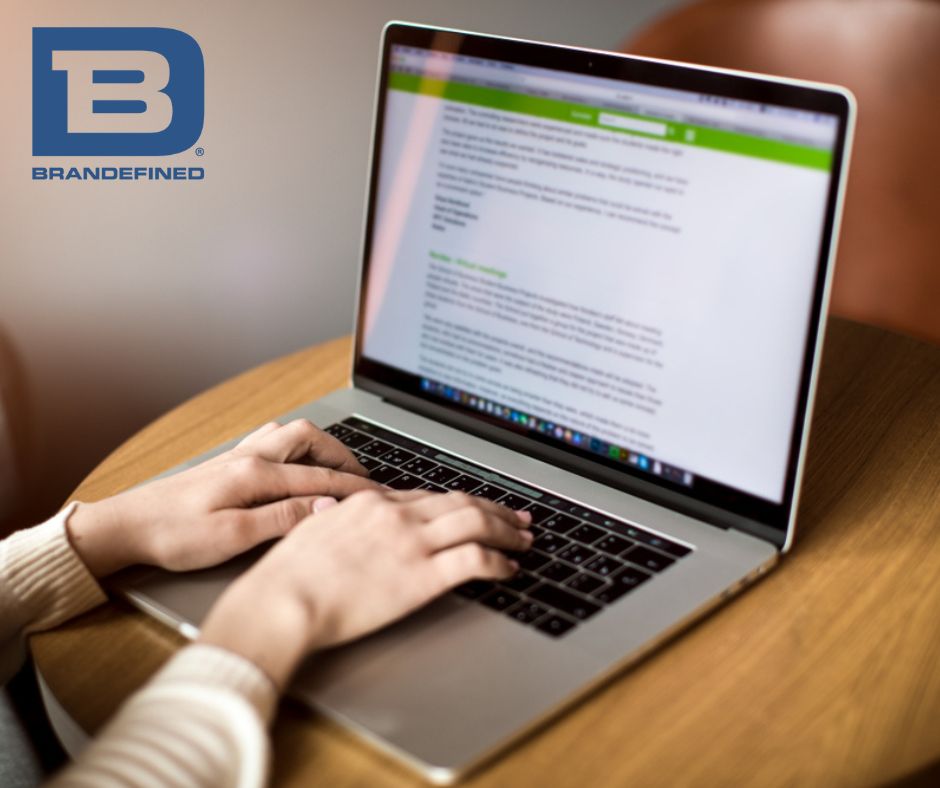 ---
There is no question that email and email marketing should definitely remain a strong and core strategy for digital marketing, advertising and website promotion in 2023. Many small businesses that Brandefined serves would even attest to the fact that email marketing works extremely well in concert with our host of services as their primary strategy.
While Brandefined stresses customizable solutions and consults away from a ''one size fits all'' approach to marketing, there are estimates that as many as 90% of marketers make this their number one strategy for clients. It is important for us to make clear that to ensure the greatest benefit for your business in 2023, that we must keep up with the latest trends regarding email marketing for the Creative Agency industry.
It will be of the utmost importance to make the emails ''personal.'' We must make the subject line ''catchy,'' using humor, powerful language, and always creating a subject line that hints at the core content for your audience.
A continuing trend in email marketing will be to create content that departs from a static message to one that causes your small business prospect to engage. Interaction is key to an optimized and effective email campaign.
As previously alluded to, it is highly important to ''personalize,'' but that cannot end with the ''catchy'' subject line. We must incorporate ''your story.'' Of the thousands of small biz clients that Brandefined has had the honor of helping over the last 12 years, every single one of them has a unique story to tell. ''Storytelling'' is paramount to a successful email marketing strategy in 2023.
Brandefined is prepared to take your email marketing campaign, at a low cost, to the next level. We are committed to employing a ''Big Brand Email Marketing Solution'' for any size business in 2023.