Spring Advertising For Small Business Starts Now!
Posted on February 09, 2023
Category: Blogging
---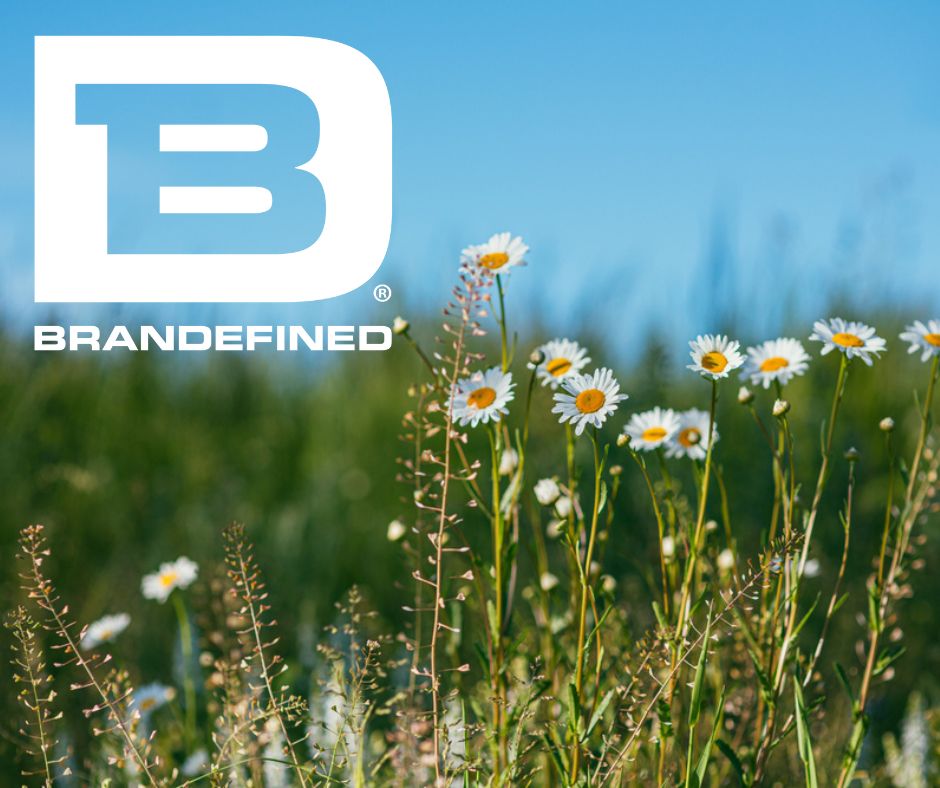 ---
Spring advertising for your small business truly does need to begin now, Many businesses understand the need to keep their marketing initiatives consistently active, but this is more critical than ever when Spring sneaks upon us all.
While small biz owners or independent contractors can legitimately feel all the major holidays and special events seemingly have just ended and it's time to take a break and turn the focus to tax season, it's vital to realize that with marketing and social media marketing…there is no offseason!
Thousands of Brandefined clients have found the importance of getting an early start. Emphasis on ''early start,'' as it is key.
By working with an ad agency that concentrates on the success of your small biz marketing, starting your Spring promotion earlier than your competitors is where the advantage begins. We want you to be the first business to come to mind for seasonal events. If we can make you stand out, and stand out as one of the first businesses to promote your brand and services during the Spring holidays, your future clients will take notice whether they're looking for your services or products right now or not.
You will want to get your promotions out and in front of the time that the seasonal holiday takes place. Getting an Easter or Spring Break promotion out directly after Valentine's Day will get you the ROI during that targeted season.
Spring marketing has also been proven to not only reap rewards through March, April, and May. We can use much of the performance data and patterns using our latest technologies to identify an audience and fine tune the most successful campaigns for the products and services you offer, to create momentum into the Summer.
We are proud to employ the top Marketers and Creators, along with the most advanced tech, to put your Spring business marketing plan into action.
Brandefined is ready to help you update your goals, your strategy, along with your website.
We look forward to taking proper inventory and care of your Spring marketing channels, and our state of the art technology and custom service will address everything from email marketing to social media marketing, display advertising, SEO, PPC, remarketing, content creation, Geofencing, and much more.
Most importantly, we want you to truly stand out. In order to do this, we need to start - and Spring advertising requires a strategy that is important to start NOW!