Exclusivity Is Important In Marketing
Posted on March 15, 2023
Category: Blogging
---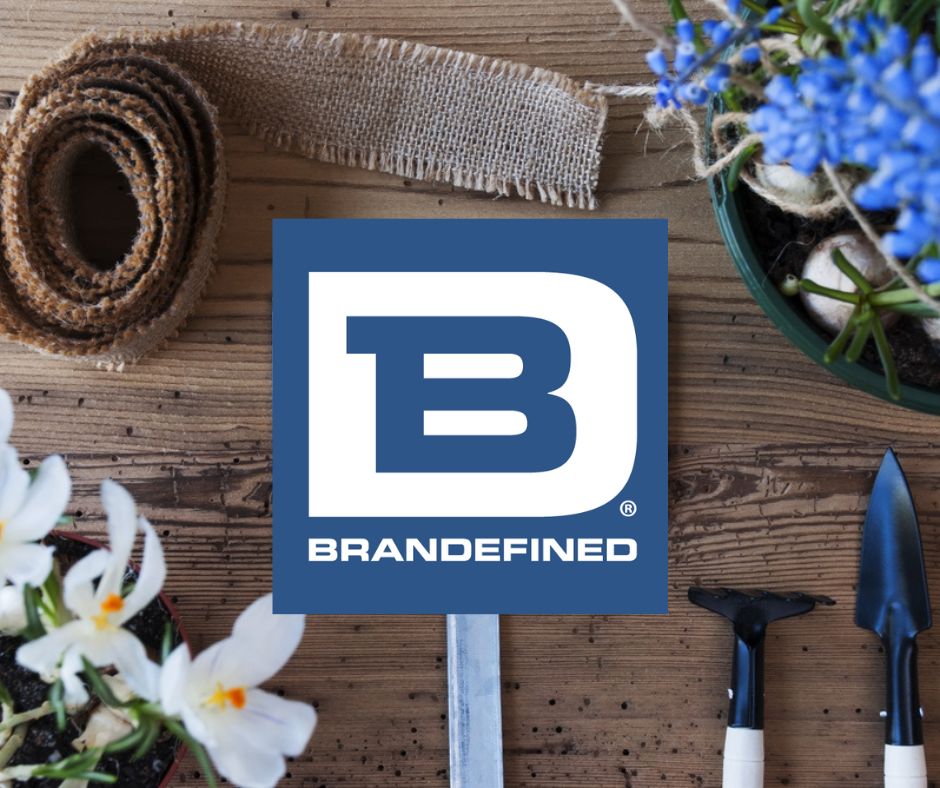 ---
Much can be discussed on blogs within the community made up of marketers, social media content creators, consultants to creative agencies and agencies themselves in regard to how important exclusivity is in helping ''the business'' of marketing, and helping a digital marketing agency stand out against another agency when attempting to earn your business, the small business that is deciding who to give their hard earned dollars to.
However, when it comes to you, the small biz that's trying to get a leg up on the competition, exclusivity has to truly mean something. It MUST be a value add!
Brandefined is committed to separating ourselves from our competition for you, the small business owner, in delivering an authentic ''just for you'' experience. Our approach is unique. There are a multitude of companies that offer levels of packages that you may be familiar with. You know, the bronze, silver, gold, and even platinum package? These are typically packages that offer a graduating scale of marketing help depending on how much you're willing to pay. The problem is that marketing solutions for a real estate broker is very different from a dog breeder, a florist, and travel agent. You get the point.
Brandefined is proud to offer a combination of technologies that are customized in a way to work exclusively for ''your business.'' Not all methods and solutions can work the same for your wedding planner business as they can for a tattoo studio. Our exclusivity doesn't begin here, but it must be emphasized for ultimate ROI. We guarantee that the solutions offered to you and executed by us will be customized to exclusively cater to your business needs and goals. We have well over a decade of case studies and experience to know what works and what does not.
Where does exclusivity begin? It begins by the explicit guarantee that you will be the only business in your vertical that we work with in a particular zip code, city, or state. This is important when you're working with a marketer, content creator, or agency.
As we pride ourselves on being a BBB Torch Award Winner For Business Ethics - the core cause for this recognition is built on our foundation of offering exclusivity for small business in a very real way. Too many agencies offer the same packages to every business on their ''call list.'' Equally detrimental, they may offer the same package to multiple businesses in your exact same vertical and in your same neighborhood.
Exclusivity ''is'' important for marketing. With Brandefined, you'll be the only small business in your area we do business with, and you'll be given customized solutions, exclusive to your business, using the latest and top technologies, content creators, designers, and strategists.